PLUMBING SERVICES
Whenever you're encountering a plumbing problem, consider looking to Ready Rooters' plumbing professionals. Our staff has the knowledge, the experience, the equipment, and the friendly attitude to get the job done right, done fast, and done for a fair price that you can agree on. Whenever you're experiencing a bathroom fixture not working correctly, a leaky sink faucet that is driving you crazy, or just a regular old drainage issue happening in your bathtub, don't hesitate to call in trusted plumbers local to your area.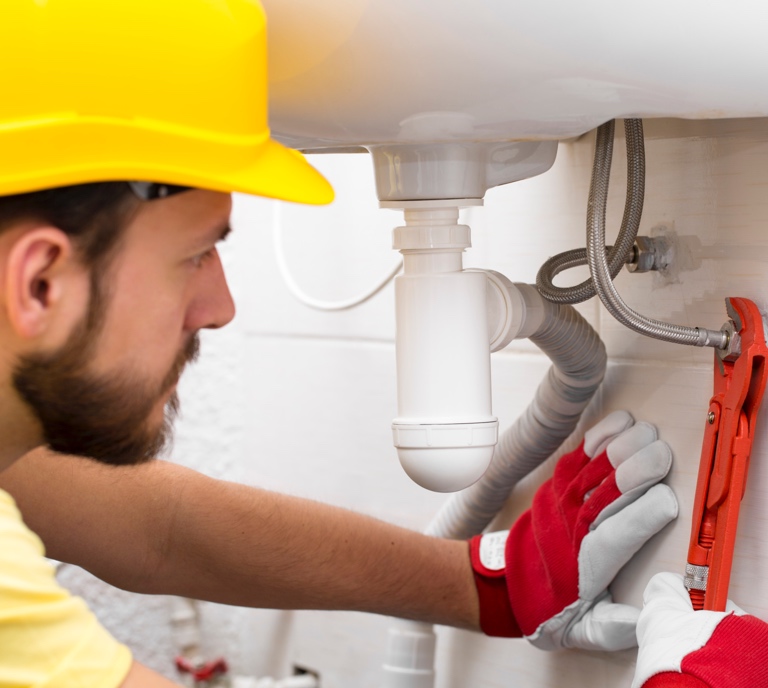 SEPTIC TANK SERVICES
When you own a septic tank, having regular maintenance is an integral part of keeping the system and your home clean and in working order. That's why it's vitally important to schedule a yearly, bi-yearly, or even twice-a-year pump out done by trained individuals. They can ensure that your septic tank is properly serviced, pumped out when needed, and that the microbial health of your unit remains in top notch condition. You'll be thankful for all of this when your system is working perfectly.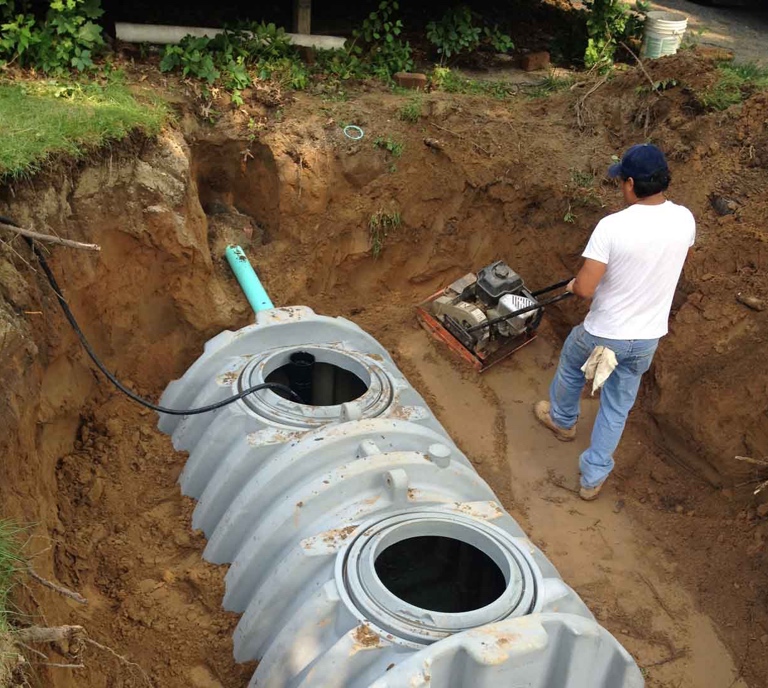 EMERGENCY PLUMBING
Sometimes disaster strikes in your home. When this occurs, you're going to need emergency plumbing ASAP. Luckily, Ready Rooters has the fast-acting plumbing technicians who can get out to your home in record time, and fix your emergency issue just as fast. No matter when you call in, we'll have a team at the ready for your plumbing needs. As soon as you detect an issue just give us a call for professional, reliable emergency plumbing service. Your home, pipes, and family will thank you.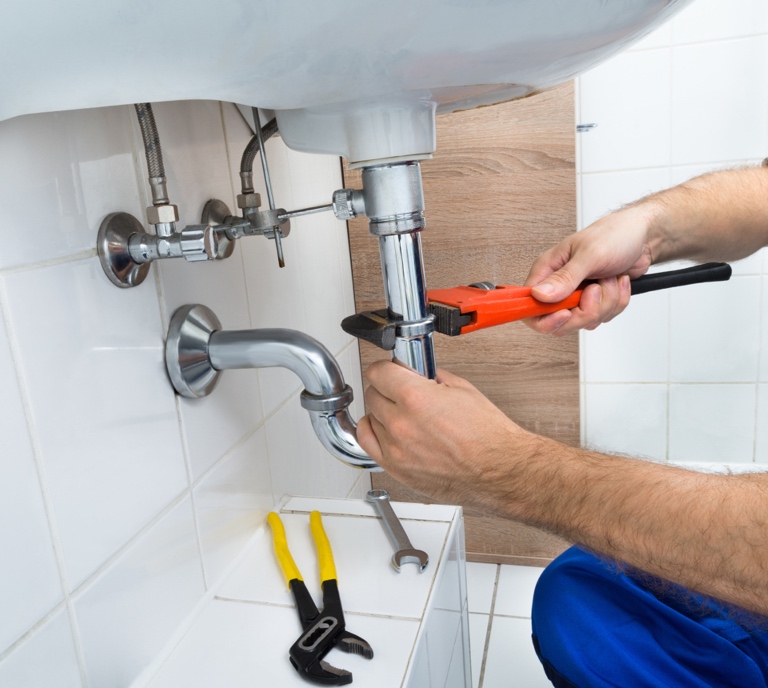 OTHER SERVICES
We offer many general plumbing services here at Ready Rooters. Not least of which entails plumbing repair if you notice anything wrong with your piping and fixtures. Otherwise should your home have a septic system, we can certainly clean, service, install, repair, and pump out the unit with professional ease and affordable rates. Should you notice any of your pipes or fixtures not draining properly, we offer drain rodding, cleaning, repair, and we specialize in taking care of drain blockage. No matter what the case, Ready Rooters is at the ready.